Even after completing rehab care, recovery is still a lifelong, continuous process. Comprehensive treatment can help in the short-term, but lifelong recovery is often only achieved through continuous care and vigilance. That's why The Recovery Village at Palmer Lake supports our clients with detailed aftercare planning.
Located in scenic Palmer Lake, Colorado, The Recovery Village at Palmer Lake is a state-of-the-art drug and alcohol rehabilitation facility. By providing a full range of comprehensive care and creating aftercare plans that set clients up for success, we can help you or someone you love break free from the bonds of addiction.
Start Your Recovery Today
If you or a loved one are struggling with addiction, contact our Recovery Advocates today.
What Is Aftercare?
While substance use disorders can be treated with evidence-based, comprehensive care, there is no cut-and-dry cure for addiction. The chronic nature of this disease makes relapse a real possibility. According to the National Institute on Drug Abuse (NIH), between 40 and 60 percent of people dealing with substance use disorder relapse. While this statistic may seem discouraging, the good news is that the longer someone stays sober after completing a rehab program, the lower their chances of relapse become.
A full continuum of treatment can increase your commitment to recovery, but care must continue after formal rehab to ensure you stay successful. Slip-ups might happen, but with the right aftercare plan in place, you'll have access to resources that can help you shift your focus back to your recovery goals.
Support is crucial to staying strong in recovery. Before graduating from The Recovery Village at Palmer Lake, clients work closely with case managers to create a detailed aftercare plan. By finding counselors, physicians and support groups in a person's local area, case managers help ensure that clients continue to develop the coping skills learned in treatment. This connection also provides a safety net to fall back on during difficult times. Coupled with a gradual transition to more independent levels of care, this strategy helps treatment graduates plan and prepare for life after rehab at The Recovery Village at Palmer Lake.
Ideal candidates for aftercare have:
Undergone medical detox
Completed more intensive levels of care, including residential, partial hospitalization, intensive outpatient and outpatient programs
Developed the skills and confidence needed to continue recovery outside of a formal treatment setting
The desire to overcome drug and alcohol addiction
Who Needs Aftercare?
Addiction is a complex disease. Anyone who has undergone treatment for a substance use disorder and is ready to transition to life outside of The Recovery Village at Palmer Lake can benefit from aftercare treatment.
An aftercare plan connects clients to:
Counselors
Physicians
Local Alcoholics Anonymous (AA) and Narcotics Anonymous (NA) support groups
Medication management
The Substance Abuse Aftercare Process
The long-term sobriety of clients is our No. 1 goal at The Recovery Village at Palmer Lake. To help make this possible, we created a full continuum of care that helps foster the skills clients need to maintain lifelong recovery.
Throughout treatment, participants undergo a variety of evidence-based methods that help them better understand the roots of their addictions and co-occurring disorders. As they gradually adjust to sobriety, clients learn how to modify harmful thoughts and behaviors. From there, individual and group therapy sessions foster growth, reflection and camaraderie in a supportive environment. Healing amenities and recreational activities are available during most stages of the treatment process, giving clients space to explore their interests and nurture hobbies they can continue to pursue after rehab.
Once a person is almost done working through the necessary levels of treatment (as specified by their individual treatment plan), they'll sit down with their case manager and begin creating a comprehensive after rehab care plan.
Each aftercare plan helps clients:
Continue therapy outside The Recovery Village Palmer Lake
Utilize the coping skills learned in treatment to resist triggers and continue recovery
Pursue personal and professional goals
Establish a support network to stay accountable
Find activities and relationships that encourage self-growth and sobriety
It's important to keep in mind that aftercare treatment does not take place at our center. Fortunately, each aftercare plan connects clients to treatment resources in their local communities, so they can continue to receive support once they've returned home from rehab at The Recovery Village at Palmer Lake.
Lifelong Recovery At The Recovery Village
If you or someone you love is struggling with a substance use disorder, consider the benefits of treatment at The Recovery Village at Palmer Lake. From detox to discharge, our team is committed to providing state-of-the-art care that heals — including aftercare. With a support plan from compassionate case managers, clients can tackle any post-treatment challenges head on. Reach out today to learn more or get started. There's no obligation to enroll in treatment, and every call is toll-free and confidential.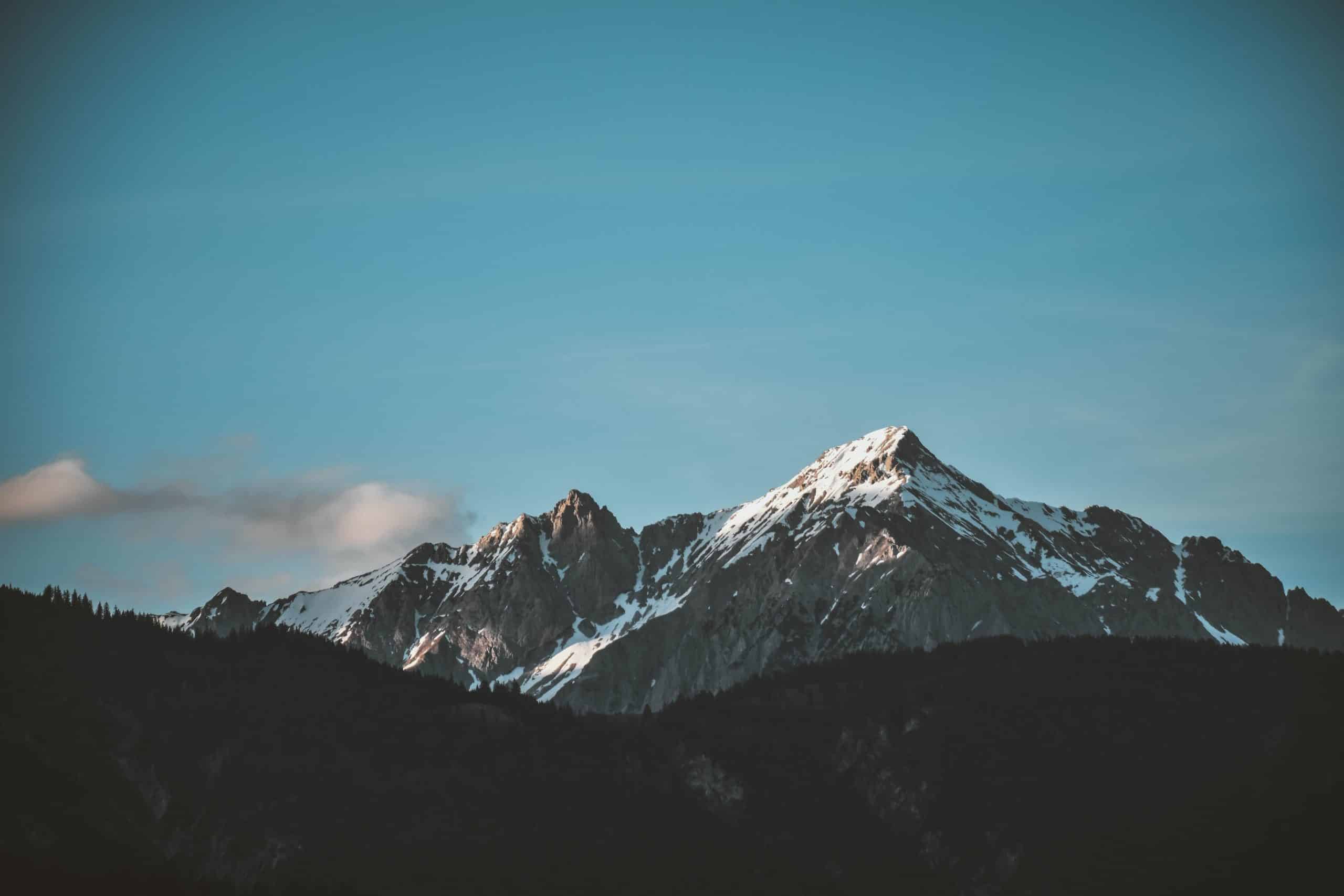 Take The First Step Toward Recovery.
Our team of recovery experts are here to help you begin your journey toward a healthier, substance-free life in recovery.
Medical Disclaimer
The Recovery Village at Palmer Lake aims to improve the quality of life for people struggling with substance use or mental health disorder with fact-based content about the nature of behavioral health conditions, treatment options and their related outcomes. We publish material that is researched, cited, edited and reviewed by licensed medical professionals. The information we provide is not intended to be a substitute for professional medical advice, diagnosis or treatment. It should not be used in place of the advice of your physician or other qualified healthcare providers.