Important Notice Regarding COVID-19:
We are closely monitoring all developments associated with Coronavirus (COVID-19) and are taking proactive steps to ensure the health and safety of all patients, employees and the communities we serve. This means some off-site activities or other programming have been postponed or moved to telehealth offerings. Your cooperation during this time is greatly appreciated.
Our Addiction Treatment Process
Everyone's struggle with addiction is unique, so a one-size-fits-all approach to treatment isn't always effective. Our team works to ensure the addiction treatment process is individually tailored to meet each client's specific needs, goals and life circumstances.
During treatment, you'll have a whole support team of multidisciplinary experts who are committed to your recovery and well-being. Team staff members may include:
Medical doctors
Nurses
Addiction counselors
Psychiatrists
Occupational therapists
Dietitians
Fitness trainers
Cooks
Addiction recovery mentors
From the moment you step through our doors, you'll receive the ongoing guidance of experienced mental health experts. These professional guides will be at your side throughout your time at our treatment facility, overseeing your recovery process and providing your care.
Addiction touches almost every aspect of a person's life, but with the help of our trained professionals at The Recovery Village at Palmer Lake, you can begin rebuilding a happier, healthier, substance-free future.
We offer a full continuum of care that addresses the whole person — not just their addiction.
Many of our clients begin in a more intensive program, such as inpatient rehab, and graduate to less intensive levels of care as they become more comfortable with their recovery progress.
The journey doesn't end with treatment, as addiction recovery is a lifelong process. To make it possible, we provide clients with individualized aftercare services, including relapse prevention tools, alumni resources, support groups and routine recovery check-ins.
Start Your Recovery Today
If you or a loved one are struggling with addiction, contact our Recovery Advocates today.
Types of Addiction Treatment Programs
A medically supervised detox process can help you overcome the physical symptoms of drug withdrawal. Throughout this difficult first step, our priority is your safety and comfort. Our medical staff will maintain your physical safety during detox and care for you around the clock to ensure a healthy detox process. Detoxification alone can't change the course of an addiction, so a rehab program usually follows it.
After medical detox, inpatient rehab is often the vital next step on the road to healing. Inpatient rehab, sometimes referred to as residential rehab, is an intensive program in which clients spend work with medical and clinical professionals to learn how to live life without substances. With a variety of clinical and recreational therapy options and onsite amenities, inpatient care can be a transformative piece of a full continuum of care.
Our partial hospitalization program (PHP) offers a higher level of autonomy and independence to patients who are ready for the next stage of care. In PHP, you will receive therapeutic services at our facility during the day but return home at night. It provides access to evidence-based recovery services while giving you the chance to build independence and hone real-world coping skills.
For individuals who have advanced in their treatment, IOP offers access to a full range of services that helps clients prepare for life outside of formal treatment. IOP clients can take part in individual and group therapy, support groups, family programs and recreational therapies. In IOP, you can stay focused on treatment goals and receive ongoing support from our team while practicing new coping strategies.
Outpatient care services provide non-residents the services and treatment they need to thrive outside of our facilities and throughout their personal recovery journey. At The Recovery Village at Palmer Lake, clients work with counselors to create relapse prevention strategies and find support. This can take place in personal sessions or via telemedicine — a cutting-edge method of providing clients clinical health care at a distance.
We're deeply committed to your success, which is why we develop a comprehensive aftercare program that helps you successfully transition from the acute setting of our facilities and into your home. You'll receive a comprehensive discharge plan prior to departure, including appointments with your primary care provider, psychiatrist, outpatient therapist and any other necessary aftercare services. We also assist with locating quality sober housing options and community recovery groups that can support you in early recovery and beyond.
True recovery doesn't take place in isolation. That's why our family programs ensure that as you recover from substance abuse or co-occurring disorders, your family members will have the opportunity to heal as well. At the Recovery Village at Palmer Lake, spouses, parents, children and partners of clients can also benefit from the support of compassionate treatment professionals who care about their success. Through private counseling, group sessions and support groups, families are brought closer together and trust is re-established. The ultimate goal of family therapy is to create a healthier environment that nurtures a sober life.
Addiction is complicated. Mental health disorders are more common than many realize; often, these issues go hand in hand with drug addiction or substance abuse. Our staff is trained to provide dual diagnosis support to those dealing with addiction and mental health concerns at the same time. This focus on co-occurring conditions is integrated into each of our programs, ensuring that our clients receive the comprehensive assistance needed to achieve their recovery goals.
How Long Does Addiction Treatment Take?
Depending on the type and severity of the addiction, treatment can last anywhere from a few weeks to several months or more. The detox process, which is usually the first step in treatment, takes around five to ten days to complete on average. However, detox is rarely enough to put someone on the path to lifelong recovery. For treatment to be effective, the underlying causes of a client's addiction must be addressed through further treatment.
Detox is typically followed by inpatient treatment, which generally lasts anywhere from 30 to 90 days. Each client's progress is monitored throughout their stay; depending on how well the client is adapting to sobriety, doctors may recommend a shorter or longer inpatient treatment period.
After this, clients often step down to an outpatient program that helps them transition back to their daily routines. Outpatient care usually lasts for 90 days, but in cases when medications like methadone are necessary, care may last indefinitely.
When treatment at our facility ends, the aftercare program begins. This lifelong support system helps clients maintain long-term sobriety by providing them with a variety of resources, including relapse prevention plans, routine check-ins and alumni access.
Get Started Today
Located just outside the small town of Palmer Lake, Colorado, our facility provides a breathtakingly beautiful mountain environment where clients can heal, relax and reflect on their journey. If you or someone you love is struggling with addiction or a co-occurring mental health condition, our experts at The Recovery Village at Palmer Lake are here to help.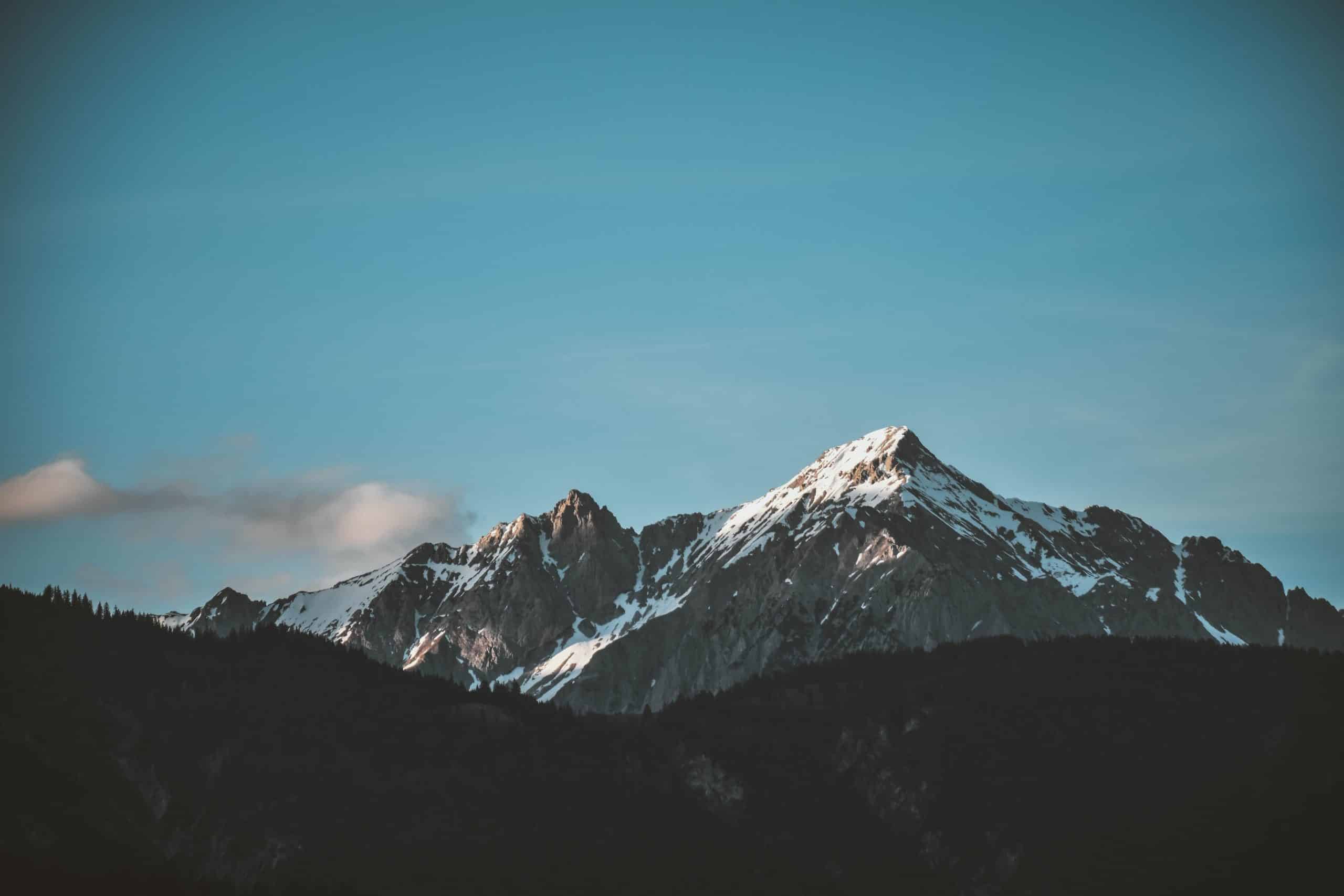 Take The First Step Toward Recovery.
Our team of recovery experts are here to help you begin your journey toward a healthier, substance-free life in recovery.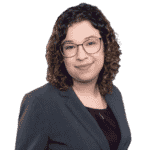 Editor – Melissa Carmona
As the content manager at Advanced Recovery Systems, Melissa Carmona puts years of writing and editing experience to work helping people understand substance abuse, addiction and mental health disorders.
Read more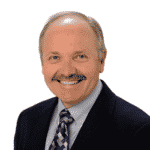 Medically Reviewed By – Dr. Kevin Wandler, MD
Kevin Wandler holds multiple positions at Advanced Recovery Systems. In addition to being the founding and chief medical director at Advanced Recovery Systems, he is also the medical director at The Recovery Village Ridgefield and at The Recovery Village Palmer Lake.
Read more
Medical Disclaimer
The Recovery Village at Palmer Lake aims to improve the quality of life for people struggling with substance use or mental health disorder with fact-based content about the nature of behavioral health conditions, treatment options and their related outcomes. We publish material that is researched, cited, edited and reviewed by licensed medical professionals. The information we provide is not intended to be a substitute for professional medical advice, diagnosis or treatment. It should not be used in place of the advice of your physician or other qualified healthcare providers.