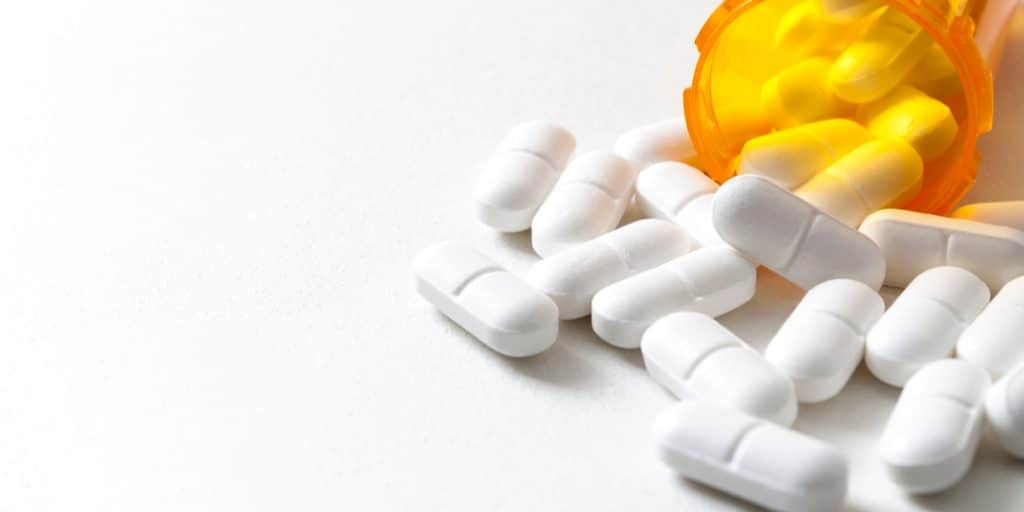 The opioid epidemic in the United States over the past 20 years caused a surge in overdoses across the country. The spike in overdose deaths reached every state, including Colorado. Opioid overdoses in Colorado increased by a staggering 179% between 2001 and 2015. In 2017, 558 people died from an opioid or heroin overdose in the state. However, in 2018, the numbers began to decrease. In that year, opioid and heroin overdoses claimed 349 lives in the state. While even one overdose death is too many, the decrease is giving people hope. Many people give credit to the opioid antidote naloxone for helping to reduce opioid overdoses and saving lives. Since 2015, naloxone was available in Colorado without a prescription. However, recent outreach initiatives have helped to put the drug in as many hands as possible to stop opioid deaths.
How Does Naloxone Reverse an Overdose?
Naloxone, also known by its brand name Narcan, is an opioid antidote. Naloxone is usually given as a nasal spray and it can be used when an overdose victim has symptoms like:
Slowed breathing
Stopped breathing
Passing out and not waking up
If you give naloxone to someone, you should always also call 911, even if the person seems to respond to the drug. Naloxone starts to work within 3 minutes. However, it wears off within 90 minutes. Therefore, it is possible for someone to stop breathing again after the drug wears off.
Naloxone at the Ready in Communities Across Colorado
Colorado has given out more than 20,000 naloxone kits to people across the state. Much of this outreach was funded by state and federal dollars. This initiative has had an impact on reducing overdose deaths. One estimate is that naloxone was used in the state about 5,000 times in 2018.
Police officers have been one target of naloxone outreach programs. When someone calls 911 to report an overdose, the police are often the first to arrive. Therefore, training police officers to use naloxone can save lives. So far, 189 police departments across Colorado became trained in naloxone use and carry the drug for emergencies.
Obtaining Naloxone
To make the antidote easier to obtain, naloxone is available without a prescription in Colorado. Pharmacies have a standing order from the state to sell it to people who request it. More than 500 pharmacies across the state carry naloxone for this purpose. Colorado even has a website where people can locate a pharmacy that carries the drug. Some insurance plans, like Medicaid, cover naloxone without prior approval. People who cannot afford the drug may be able to obtain it from methadone clinics and syringe providers. These groups received federal grants to help put naloxone into as many hands as possible. Colorado even has a prison outreach program, where inmates are given naloxone upon release and taught how to use it.
Some people may be afraid to get involved with naloxone. They may fear being held responsible if something goes wrong. However, people who give naloxone to an overdose victim are protected by law. Colorado has a Good Samaritan law that covers people who give naloxone or call 911 in an emergency. Even if something goes wrong, the Good Samaritan law makes sure that people trying to help by giving naloxone are legally protected.
Although naloxone may prevent deaths from overdose, it does not treat or cure opioid addiction. Often, a combination of therapy, social outreach and medications are needed to successfully fight an opioid or heroin addiction.
You Might Be Interested In
Medical Disclaimer
The Recovery Village at Palmer Lake aims to improve the quality of life for people struggling with substance use or mental health disorder with fact-based content about the nature of behavioral health conditions, treatment options and their related outcomes. We publish material that is researched, cited, edited and reviewed by licensed medical professionals. The information we provide is not intended to be a substitute for professional medical advice, diagnosis or treatment. It should not be used in place of the advice of your physician or other qualified healthcare providers.