Opioids have become an increasing problem in Colorado, especially in the wake of the COVID-19 pandemic. Opioid overdose deaths rose by 54% in 2020, making it the deadliest year of drug overdoses in Colorado history. Although the state is taking steps to curb opioid-related deaths, the statistics remain troubling.
Opioid addiction is difficult to overcome alone, but help is available for people struggling with opioid abuse in Colorado. The Recovery Village at Palmer Lake offers professional opioid addiction treatment that helps hundreds of people flourish in recovery each year. In addition, there are many addiction-related resources available in Denver, Boulder, Colorado Springs and other parts of the state.
Our Opioid Addiction Treatment Center in Colorado
The Recovery Village at Palmer Lake makes lifelong sobriety possible by providing dual diagnosis care, family therapy, life skills counseling, case management and relapse prevention plans in addition to intensive addiction treatment.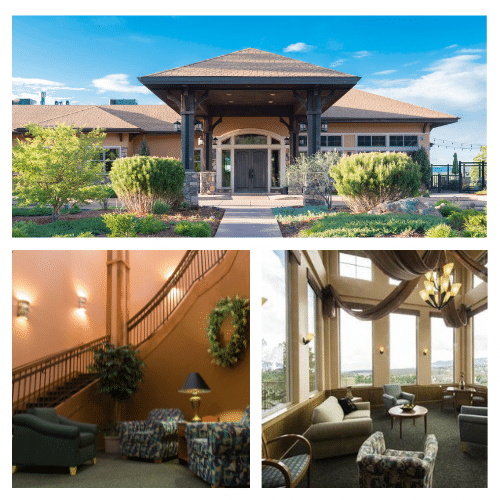 Evidence-Based Treatment for Opioid Addiction at The Recovery Village at Palmer Lake
Research shows that effective addiction treatment involves medical detox, behavioral therapies, co-occurring disorder treatment and long-term aftercare. For opioid addiction, cognitive-behavioral therapy or contingency management interventions combined with medication-assisted treatment can be especially helpful.
At The Recovery Village at Palmer Lake, treatment is individualized to meet each client's needs in recovery. Treatment may include a variety of therapies, medications and holistic approaches that provide the tools needed for lasting healing.
Our opioid addiction treatment program includes:
24-hour support from a clinical team
Evidence-based care
Professional behavioral therapies
Medication-assisted treatment, when medically appropriate
Post-detox medical support and counseling
Treatment for co-occurring mental health disorders
Aftercare planning and follow-up appointments
How To Know When It's Time To Seek Treatment
Opioids change the way your brain functions, making it incredibly hard to "just quit." For this reason, it's important to find professional help when you're struggling with an opioid addiction. Even wondering whether you need treatment may be a sign that it's time to reach out for assistance. In general, if you continue using opioids despite negative consequences in your life, you will likely benefit from a rehab program.
Many people successfully recover after seeking treatment, but it can depend on how willing a person is to attend rehab, how long they stay and how much post-rehab support they have. Regardless, attending treatment gives you the best odds of breaking free from addiction's hold over your life.
Does Insurance Cover Opioid Rehab?
If you're someone in Colorado who's struggling with opioid addiction, you may think that professional treatment is out of your reach. Fortunately, insurance will often cover some or all of the costs of opioid addiction rehab. You can use our helpful insurance verification tool to see whether your provider offers coverage.
Our Opioid Addiction Treatment Process
There are quite a few different options for people who are seeking treatment for opioid addiction. Your individualized treatment plan at The Recovery Village at Palmer Lake may include:
Medical detox: Clients detox from opioids in a clinical environment where doctors monitor health and provide medications to ease withdrawal symptoms.
Inpatient treatment: Clients in inpatient treatment live at our facility and attend a full schedule of individual and group therapy, counseling and peer support sessions.
Partial hospitalization program (PHP): PHPs provide clients with additional flexibility and independence than inpatient programs.
Outpatient treatment: Outpatient care provides ongoing treatment after an inpatient stay and supports clients as they transition back into their daily lives.
Teletherapy: Online therapy and counseling programs let clients receive mental health and addiction care from home as they continue the healing process.
Aftercare: Aftercare programs help support long-term recovery through peer group meetings, alumni events, follow-up appointments, relapse prevention plans, routine check-ins and more.
Benefits of Our Treatment Programs
The Recovery Village at Palmer Lake offers a calm, healing environment for the healing process to take place. Located just outside of Colorado Springs and nestled among the Rocky Mountains, our 110-bed facility provides a striking view of the state's natural wonders wherever you look. While staying on our campus, clients participate in evidence-based treatment and can spend downtime enjoying:
Our heated swimming pool
A fully-equipped fitness center and gymnasium
Basketball, sand volleyball and squash courts
Yoga and drama therapy
Beautiful vistas and scenic views
Natural walking trails
Chef-prepared meals
Learn more about what The Recovery Village at Palmer Lake can offer you.
Get Started Today
If you or someone you love is struggling with opioid abuse and addiction, help is available. The Recovery Village at Palmer Lake is here to support you throughout the entire recovery process, from medical detox and inpatient rehab to lifelong aftercare.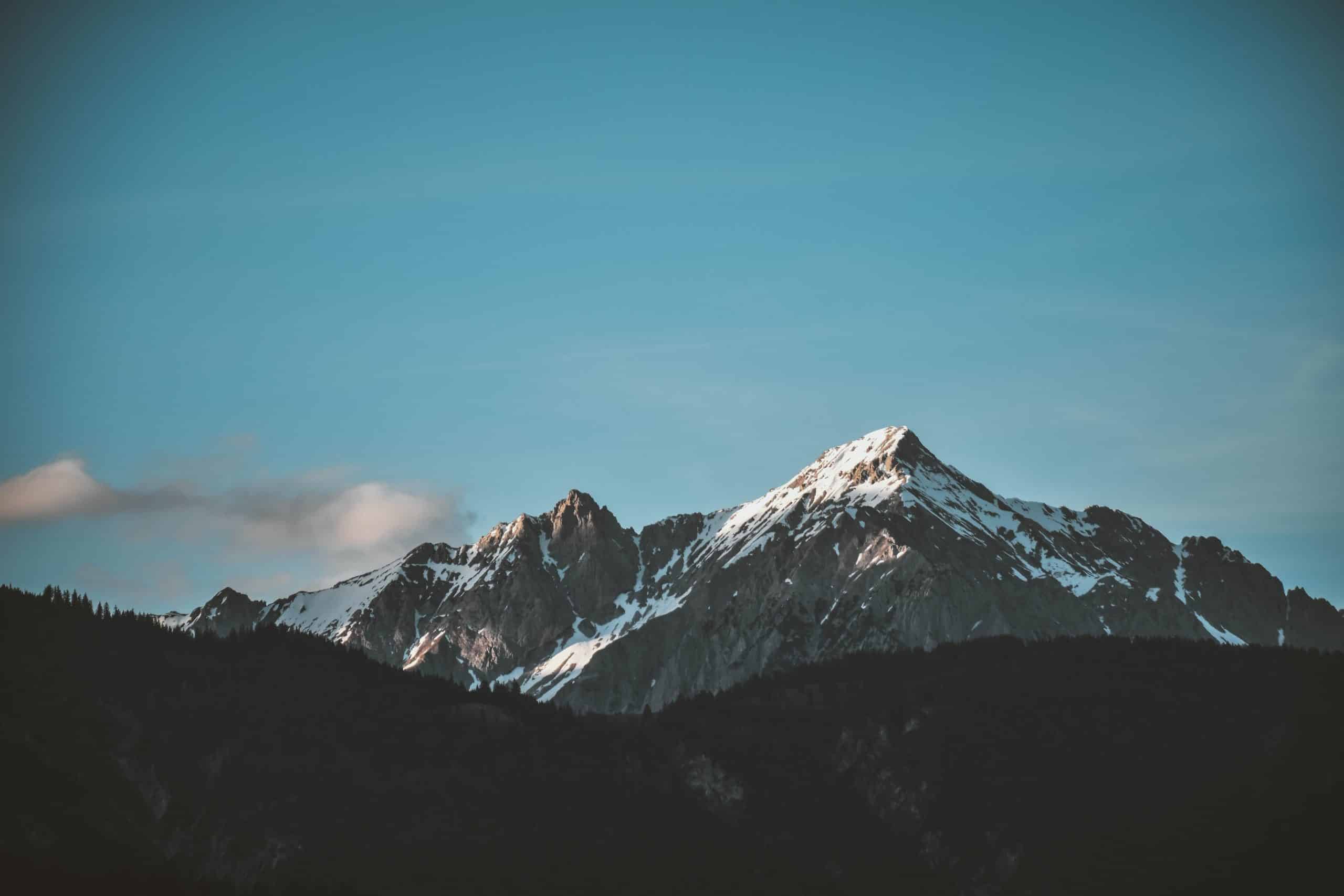 Take The First Step Toward Recovery.
Our team of recovery experts are here to help you begin your journey toward a healthier, substance-free life in recovery.
You Might Be Interested In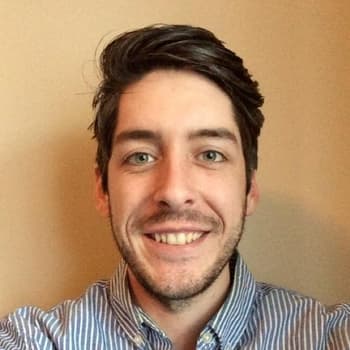 Editor – Jonathan Strum
Jonathan Strum graduated from the University of Nebraska Omaha with a Bachelor's in Communication in 2017 and has been writing professionally ever since.
Read more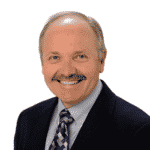 By – Dr. Kevin Wandler, MD
Kevin Wandler holds multiple positions at Advanced Recovery Systems. In addition to being the founding and chief medical director at Advanced Recovery Systems, he is also the medical director at The Recovery Village Ridgefield and at The Recovery Village Palmer Lake.
Read more
Sources
---
Colorado Health Institute. "Opioid Overdose Deaths up 54% In 2020, F[…]yl Fatalities Spike." November 5, 2021. Accessed November 24, 2021.
Colorado Attorney General. "Attorney General Phil Weiser is fighting[…]emic on many fronts." Accessed November 24, 2021.
U.S. Department of Health and Human Services. "Opioid Crisis Statistics." February 12, 2021. Accessed November 24, 2021.
National Institute on Drug Abuse. "Treatment Approaches for Drug Addiction DrugFacts." January 2019. Accessed November 24, 2021.
National Institute on Drug Abuse. "Contingency Management Interventions/Mot[…]arijuana, Nicotine)." January 2018. Accessed November 24, 2021.
National Institute on Drug Abuse. "Principles of Effective Treatment." January 2018. Accessed November 24, 2021.
Medical Disclaimer
The Recovery Village at Palmer Lake aims to improve the quality of life for people struggling with substance use or mental health disorder with fact-based content about the nature of behavioral health conditions, treatment options and their related outcomes. We publish material that is researched, cited, edited and reviewed by licensed medical professionals. The information we provide is not intended to be a substitute for professional medical advice, diagnosis or treatment. It should not be used in place of the advice of your physician or other qualified healthcare providers.