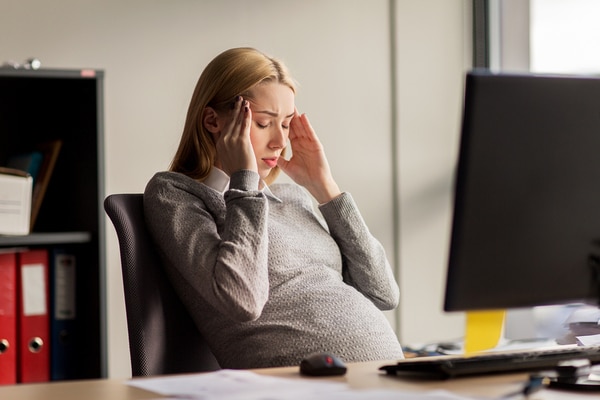 In 2013, 27,000 babies were born addicted to some kind of drugs or alcohol. Expectant mothers who use drugs or alcohol put themselves and their babies at risk for a number of health problems, some of which may be long-lasting.
Still, pregnant women struggling with addiction are often reluctant to seek treatment for a variety of reasons. They may feel ashamed and fear others' disapproval, or think that they might face criminal prosecution or that they will lose custody of other children in their care if they admit to substance abuse during pregnancy.
In Colorado, pregnant women who need substance abuse treatment are routinely moved to the top of waiting lists and given priority to get needed help. Only about 200 women a year take advantage of these programs, but more help is available, including financial assistance for women who need it.
Colorado's laws allow police to decline to prosecute pregnant women who are arrested for using or even selling drugs, and to offer them treatment instead. Many women are highly motivated to stop using drugs during a pregnancy to protect the unborn child, but may not realize that help is available and that they will not be prosecuted for coming forward.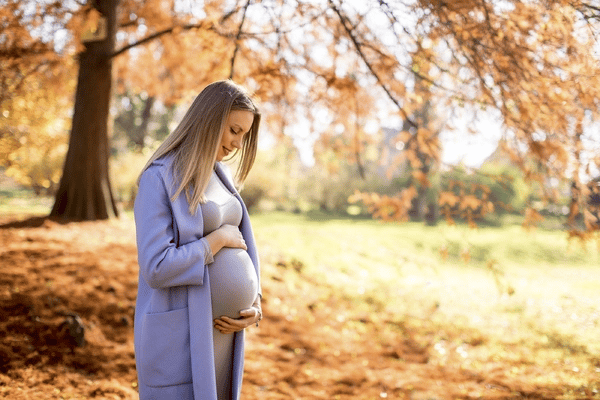 Risks of Substance Abuse During Pregnancy for Women and Babies
Women who use drugs or alcohol have an increased risk of miscarriages, stillbirths, and SIDS (Sudden Infant Death Syndrome) during the first year of life. Babies born to addicted mothers are often underweight, may have unusually small head circumference, and are more likely to have health and developmental problems than other babies.
Women who drink alcohol during pregnancy often have babies with Fetal Alcohol Syndrome, which can lead to developmental delays, memory problems, and attention deficit disorder. Babies of women who abuse opiates during pregnancy often have NAS and suffer withdrawal symptoms after birth that can threaten their lives.
Treatment Options for Pregnant Women
Women who enter treatment during pregnancy may be slowly detoxed to avoid bringing on labor or putting the baby through severe withdrawal in utero, which can cause distress. While drugs that can help withdrawal symptoms like methadone or buprenorphine are not approved for pregnancy, medical detox options are sometimes used with comprehensive drug treatment and prenatal care to help mothers-to-be get past the initial withdrawal, particularly from opioids like heroin.
Babies born addicted to drugs also need slow detox to prevent seizures and other problems from occurring. There are many things doctors can do to help babies born to addicted mothers, but outcomes will be improved if mothers can get treatment during pregnancy.
Colorado substance abuse treatment programs can provide help to pregnant women and improve their lives and the lives of their unborn babies. Recovery Village at Palmer Lake has many different treatment options including treatment for co-occurring disorders that can turn things around for pregnant women struggling with addiction. Contact us if you need treatment for an addiction and protect you and your baby during your pregnancy.
Medical Disclaimer
The Recovery Village at Palmer Lake aims to improve the quality of life for people struggling with substance use or mental health disorder with fact-based content about the nature of behavioral health conditions, treatment options and their related outcomes. We publish material that is researched, cited, edited and reviewed by licensed medical professionals. The information we provide is not intended to be a substitute for professional medical advice, diagnosis or treatment. It should not be used in place of the advice of your physician or other qualified healthcare providers.