Like many other states throughout the nation, Colorado has been hard-hit by the ongoing opioid epidemic. Prescription painkillers are one part of the problem, but many Colorado residents are also struggling with illicit opioids like heroin. In 2019 alone, almost 20% of Colorado detox and rehab clients were seeking help for heroin abuse and addiction.
Withdrawal is one of the many reasons why it can be so difficult to recover from a heroin addiction. Fortunately, medical detox programs can help relieve uncomfortable symptoms, reduce cravings and make withdrawal a safer process overall.
Heroin Withdrawal
Like other opioids, heroin can quickly cause physical dependence. This means that your body quickly acclimates to the presence of the drug and begins relying on it to function normally. If you are dependent on heroin and suddenly stop taking it, you will go through a period of withdrawal as the drug leaves your system.
Heroin withdrawal symptoms can be very uncomfortable, and overcoming them is often one of the biggest obstacles people face in recovery. However, professional detox centers can provide the treatment and support necessary to get through this difficult process.
---
Start Your Recovery Today
If you or a loved one are struggling with Heroin addiction, let us help. Our recovery advocates are standing by to guide you through your options.
---
Heroin Withdrawal Symptoms
Heroin withdrawal symptoms can start within 12 hours of the last dose and may last for up to 10 days.
The most common symptoms of heroin withdrawal include:
Muscle aches
Insomnia
Increased tear production
Sweating
Runny nose
Yawning
Enlarged pupils
Abdominal cramps
Goosebumps
Nausea and vomiting
Agitation
Anxiety
Diarrhea
It is also possible for less-intense withdrawal symptoms to continue for weeks or months after stopping heroin. This collection of symptoms is known as protracted withdrawal syndrome (PAWS), a condition that can cause:
Anxiety
Depression
Insomnia
Fatigue
Lack of emotions
Irritability
Problems focusing
Heroin Taper
Many people who struggle with heroin try to gradually reduce the amount they use. This is known as a taper, and it may help to avoid the withdrawal symptoms that come from quitting the drug cold turkey. However, tapering is hard to do with heroin because it is a street drug. The drug's purity and potency are inconsistent and can vary drastically, making a taper difficult.
As a result, it is safer to undergo a medical detox program. In detox, you stop taking heroin and switch to medication-assisted treatment (MAT) using methadone or buprenorphine. These drugs prevent heroin withdrawal symptoms, and because they are long-acting opioids, they can also help reduce cravings. Experts consider MAT to be the gold standard of treatment when it comes to overcoming opioid use.
Heroin Detox
Detox is arguably one of the most important steps in heroin addiction recovery. In a professional heroin detox program, you are medically supervised while your body works to remove both heroin and its breakdown products from the system. The longer and more heavily you use heroin, the longer your heroin detox is likely to be.
Heroin Detox Timeline
Heroin detox is designed to ease symptoms that occur during withdrawal. As such, it can last as long as your withdrawal symptoms last, which is typically a little longer than a week for heroin.
When you are in detox, a medical team of doctors and nurses can treat your heroin withdrawal symptoms as they occur. In addition, a dietitian can ensure your body is receiving the nutrition and hydration it needs to combat the effects of withdrawal.
Heroin Detox Medications
Many different medications may be prescribed during heroin detox. Typically, treatment will start with MAT agents like methadone or buprenorphine. These long-acting opioids help treat withdrawal symptoms and reduce heroin cravings. This sets you up for success not only in the detox period, but also in rehab and throughout your recovery from heroin.
Other medications that may be provided in detox include:
Prochlorperazine for nausea or vomiting
Hyoscine for abdominal cramps
Loperamide for diarrhea
NSAIDs like ibuprofen for muscle cramps
About Our Heroin Detox Center In Colorado
Many possible complications can come from heroin withdrawal, which is why a professional, medically supervised detox program is advisable. The Recovery Village at Palmer Lake is a heroin detox center and treatment facility serving the needs of people from Colorado Springs, Denver, Boulder and all of Colorado.
Our 110-bed facility is 15 minutes away from Colorado Springs and 60 miles from Denver. We offer a variety of amenities to make your stay a comfortable and healing experience, including:
Heated swimming pool
Exercise gym
Basketball court
Sand volleyball court
Squash court
Yoga
Mountain views
Frisbee golf course
Horseshoes
Ping pong
Pool table
Arcade games, and more!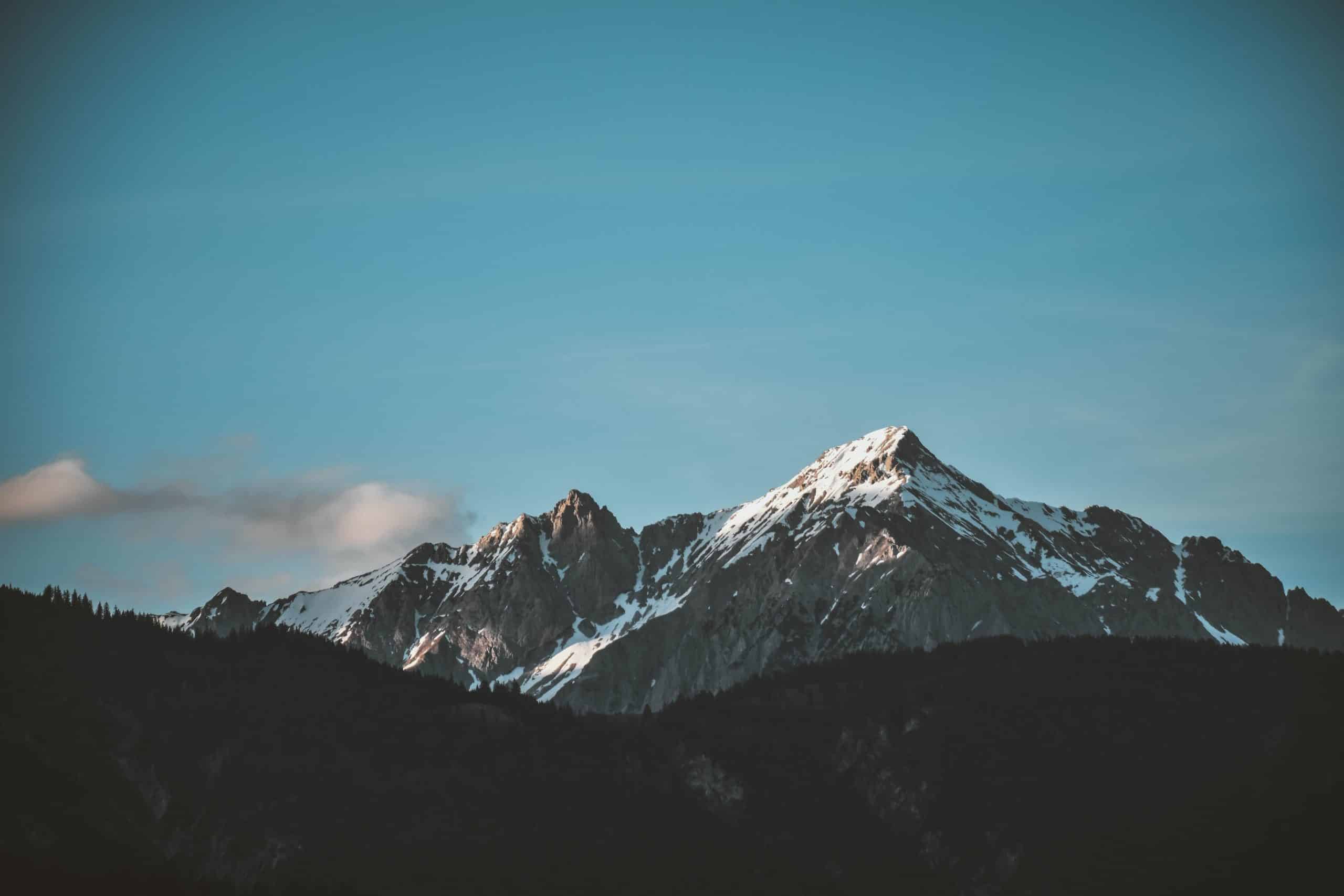 Take The First Step Toward Recovery.
Our team of recovery experts are here to help you begin your journey toward a healthier, substance-free life in recovery.
You Might Be Interested In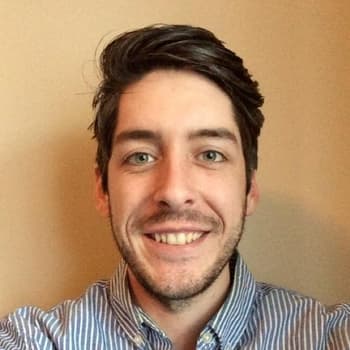 Editor – Jonathan Strum
Jonathan Strum graduated from the University of Nebraska Omaha with a Bachelor's in Communication in 2017 and has been writing professionally ever since.
Read more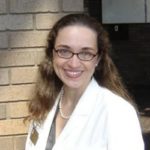 Medically Reviewed By – Dr. Jessica Pyhtila, PharmD
Dr. Jessica Pyhtila is a Clinical Pharmacy Specialist based in Baltimore, Maryland with practice sites in inpatient palliative care and outpatient primary care at the Department of Veteran Affairs.
Read more
Sources
---
Colorado Substance Abuse Trend and Response Task Force. "January 2021 Annual Report." December 2020. Accessed January 9, 2022.
American Society of Addiction Medicine. "National Practice Guideline for the Trea[…] Opioid Use Disorder." December 18, 2019. Accessed January 9, 2022.
Substance Abuse and Mental Health Services Administration. "Protracted Withdrawal." July 2010. Accessed January 9, 2022.
Gryczynski, Jan; Schwartz, Robert P.; Mitchell, Shannon D.; et al. "Hair Drug Testing Results and Self-repor[…]isk Illicit Drug Use." Drug and Alcohol Dependence, May 17, 2014. Accessed January 9, 2022.
ARUP Laboratories. "Drug Plasma Half-Life and Urine Detection Window." October 2021. Accessed January 9, 2022.
Cansford Laboratories. "Oral Fluid (Saliva) Testing." Accessed January 9, 2022.
Moeller, Karen E.; Lee, Kelly C.; Kissack, Julie C. "Urine Drug Screening: Practical Guide for Clinicians." Mayo Clinic Proceedings, January 2008. Accessed January 9, 2022.
World Health Organization. "Clinical Guidelines for Withdrawal Manag[…]e in Closed Settings." 2009. Accessed January 9, 2022.
Medical Disclaimer
The Recovery Village at Palmer Lake aims to improve the quality of life for people struggling with substance use or mental health disorder with fact-based content about the nature of behavioral health conditions, treatment options and their related outcomes. We publish material that is researched, cited, edited and reviewed by licensed medical professionals. The information we provide is not intended to be a substitute for professional medical advice, diagnosis or treatment. It should not be used in place of the advice of your physician or other qualified healthcare providers.