Opioids like Lortab are a problem for many people throughout Colorado. This prescription drug is a combination of the opioid hydrocodone and the painkiller acetaminophen. Lortab is a controlled substance meant to be prescribed for the treatment of moderate to severe pain, but unfortunately, it's often abused for its pleasurable effects. 
As a Schedule II controlled substance, Lortab is addictive and has a high risk of physical dependence. Physical dependence means that the body becomes used to the presence of Lortab; when a person stops taking it, they go into withdrawal as their body recalibrates. Withdrawal is possible whether you take Lortab as prescribed or abuse it, and its symptoms can be difficult to deal with alone. Fortunately, help is available at professional rehab facilities like The Recovery Village at Palmer Lake.
---
Start Your Recovery Today
If you or a loved one are struggling with Lortab addiction, let us help. Our recovery advocates are standing by to guide you through your options.
---
Lortab Withdrawal
Lortab withdrawal occurs due to the hydrocodone component of the drug. Hydrocodone and other opioids create physical dependence; when someone with dependence stops taking Lortab, they go through a period of withdrawal as their body gets used to the drug's absence.
There are two primary ways that the withdrawal process can begin. The first is quitting cold turkey, which means abruptly ending the use of Lortab. However, this can lead to more severe and longer-lasting withdrawal symptoms. In most cases, the better option is to follow a taper schedule. Tapering involves gradually weaning a person off Lortab to help mitigate some of the withdrawal symptoms.
Medication-assisted treatment (MAT) can also be used for Lortab withdrawal symptoms. For example, buprenorphine or methadone can be administered to help suppress cravings for opioids and reduce withdrawal symptoms. Clonidine can also help with anxiety and some of the physical symptoms of withdrawal, and it is not habit-forming.
Lortab Withdrawal Timeline
Though it can vary from person to person, Lortab withdrawal typically follows a general timeline:
Within 12 hours after the last dose of Lortab is taken, a person will experience the onset of withdrawal symptoms.
The peak of Lortab withdrawal symptoms is usually one to two days after the last dose is taken. This is when people typically experience the most severe symptoms and when complications like dehydration can occur.
Symptoms tend to resolve within three to five days after the last Lortab dose.
Post-acute withdrawal syndrome (PAWS) can also occur when quitting Lortab. PAWS can last for weeks or months following the last dose of Lortab, and it primarily involves psychological symptoms. Possible symptoms can include:
Memory and problem-solving issues
Irritability
Panic or anxiety
Depression
Cravings
Sleep problems
A combination of therapy and medication can usually help manage the symptoms of PAWS.
Lortab Withdrawal Symptoms
Lortab withdrawal symptoms can vary depending on the frequency of use, amount used and whether other drugs were abused at the same time. Individual characteristics of a person, such as metabolism, are also a factor.
Lortab withdrawal symptoms can include:
Muscle aches
Insomnia
Increased tear production
Sweating
Runny nose
Yawning
Enlarged pupils
Abdominal cramping
Goosebumps
Nausea or vomiting
Agitation
Anxiety
Diarrhea
Lortab withdrawal isn't usually life-threatening, but risks and complications are still possible. One possible complication occurs when people become dehydrated during withdrawal due to nausea, vomiting and diarrhea. There's also the risk of relapse and overdose. It can be difficult to go through Lortab withdrawal symptoms, making relapses common. Further, if someone does go through a period of sobriety but then relapses, they are at a higher risk of an overdose because their body is no longer used to Lortab.
Lortab Detox in Colorado
Lortab detox can be difficult and uncomfortable, but it's one of the most important steps of recovery. You have to successfully detox and ensure the toxins of the drug are removed from your body before you can begin addiction treatment. Fortunately, there are effective options available for people who want to detox from Lortab.
At a professional detox center, medical teams monitor patients and ensure they are safe and supported as they detox from Lortab. Withdrawal symptoms can be managed with various therapies and medications, allowing patients to have a more comfortable detox process.
Conversely, trying to detox from Lortab at home can reduce your chances of success because it increases the risk of relapse. Some of the challenges of at-home detox include:
Continuing to have access to the drug
Being surrounded by the stressors of your life
Not having care if you do experience a complication related to your withdrawal
Lortab Addiction Treatment in Colorado
It's best to seek out a medical detox program when quitting Lortab, but detox is still only one component of addiction recovery. After detox is complete, rehab treatment can help you begin learning how to avoid substance use in the future. Rehab programs can range in intensity and length, but clients typically begin with inpatient treatment and transition to outpatient care after making progress in recovery. At The Recovery Village at Palmer Lake, we also offer long-term aftercare that supports clients after rehab treatment ends.
The Recovery Village at Palmer Lake provides medical detox and rehab services to those living in Colorado, but we welcome out-of-state clients as well. We also have several other facilities located throughout the country.
If you or someone you love is struggling with Lortab in Denver, Boulder, Colorado Springs or anywhere else in Colorado, help is available. Contact The Recovery Village at Palmer Lake today to learn more about opioid addiction treatment programs that can work well for you.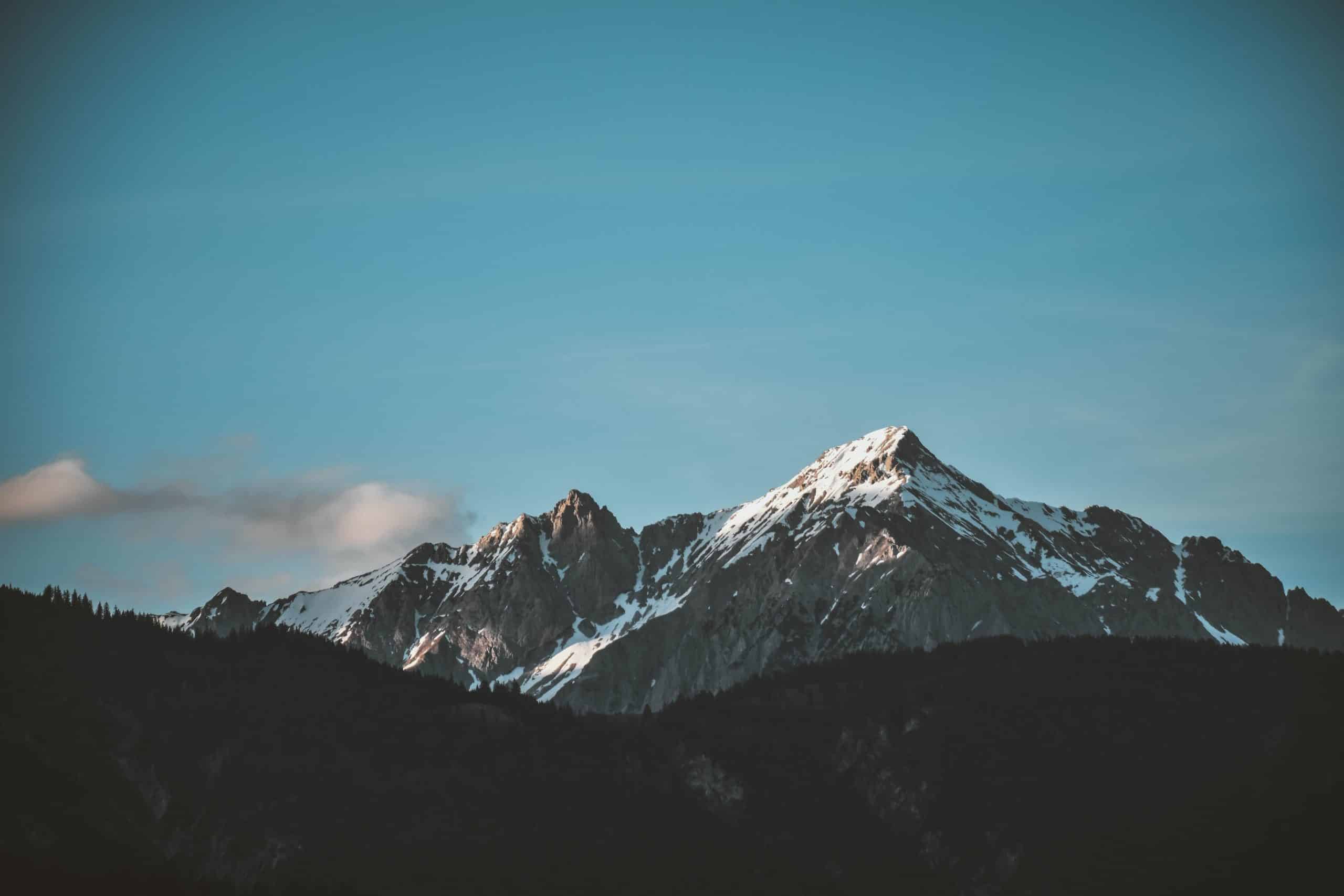 Take The First Step Toward Recovery.
Our team of recovery experts are here to help you begin your journey toward a healthier, substance-free life in recovery.
You Might Be Interested In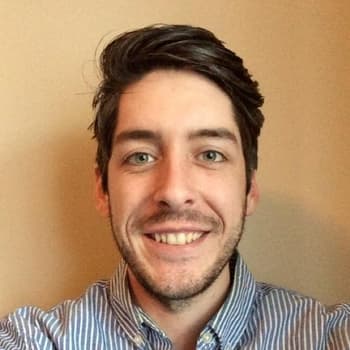 Editor – Jonathan Strum
Jonathan Strum graduated from the University of Nebraska Omaha with a Bachelor's in Communication in 2017 and has been writing professionally ever since.
Read more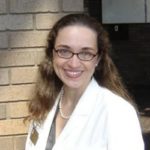 Medically Reviewed By – Dr. Jessica Pyhtila, PharmD
Dr. Jessica Pyhtila is a Clinical Pharmacy Specialist based in Baltimore, Maryland with practice sites in inpatient palliative care and outpatient primary care at the Department of Veteran Affairs.
Read more
Medical Disclaimer
The Recovery Village at Palmer Lake aims to improve the quality of life for people struggling with substance use or mental health disorder with fact-based content about the nature of behavioral health conditions, treatment options and their related outcomes. We publish material that is researched, cited, edited and reviewed by licensed medical professionals. The information we provide is not intended to be a substitute for professional medical advice, diagnosis or treatment. It should not be used in place of the advice of your physician or other qualified healthcare providers.