Colorado is in the midst of an opioid epidemic, and it's not just due to illicit drugs like heroin. Prescription opioids like codeine also play a major role in the ongoing crisis, claiming the lives of hundreds of Coloradoans each year. Many people believe that prescription drugs are safe, but many of these medications can easily lead to abuse, dependence and addiction.
It can be difficult to stop the cycle of addiction on your own, but professional rehab treatment can support you in your recovery journey. If you or someone you love is struggling with prescription opioids like codeine, The Recovery Village at Palmer is here to help.
When Is Treatment Necessary for Codeine Addiction?
When opioid use starts negatively impacting your life, you should consider seeking treatment. Signs that codeine use has become a concern and is negatively impacting your life can include:
Loss of employment
Financial distress
Inability to maintain personal relationships
Medical complications
Inability to complete day-to-day tasks
Legal trouble
Doctor shopping
Depression or other mental health concerns
Inability to stop using codeine
Signs of Codeine Abuse
Common signs of codeine abuse include:
Anxiety or depression
Mood swings
Drowsiness
Sleeping more than usual
Nodding off
Decreased appetite
Weight loss
Clammy hands or feet
Stomach pain
Constipation
Itching
Slowed breathing
Changes in vision
---
Start Your Recovery Today
If you or a loved one are struggling with Codeine addiction, let us help. Our recovery advocates are standing by to guide you through your options.
---
Codeine Addiction Treatment Options
At a professional rehab facility, the codeine addiction treatment process typically begins with a medical detox program. Medical detox is helpful because uncomfortable withdrawal symptoms often emerge when someone with codeine addiction stops taking the drug. In medical detox, a clinical team monitors your health and treats withdrawal symptoms as your body naturally eliminates codeine from its system.
When detox is complete, you'll begin an inpatient or outpatient treatment program to start learning how to live a codeine-free life. The length of each program can vary widely, depending on the severity of your addiction and your needs in recovery. For example, short-term treatment may conclude in less than 30 days, while long-term treatment can last for six months or more. However, experts believe that treatment is most effective when it lasts at least 90 days.
Inpatient Codeine Addiction Treatment
For more severe cases of addiction where codeine misuse is long-term, inpatient rehab is typically needed. Inpatient rehab can help you recover from your addiction mentally, physically, emotionally, and sometimes spiritually. Inpatient treatment can last for periods of 30, 60 or 90 days, or even longer depending on the program and severity of codeine abuse.
Clients live on-site at the rehab facility during inpatient treatment. At most rehab centers, clients will receive treatment through:
Individual, group and family therapy
Peer support meetings
Medication management
Dual diagnosis treatment
Case management
Holistic therapies
Recreational activities
Other treatment approaches, such as nutritional support and fitness programs, may also be offered in an inpatient setting.
Learn About Inpatient Rehab at The Recovery Village Palmer Lake >
Outpatient Codeine Addiction Treatment
Outpatient care offers many of the same treatments as inpatient care but is less restrictive. Often, clients will begin outpatient treatment after completing their inpatient stay. Those with less severe addictions may be able to immediately begin outpatient treatment following detox.
During an outpatient program, clients live off-site in a supportive environment, such as at home or in a sober living community, and routinely visit the rehab facility for treatment. Outpatient care typically lasts for 90 days and includes treatment approaches like:
Medical support
Individual, group and family counseling
12-step programs
Support group meetings
Mental health treatment and support
Learn About Outpatient Rehab at The Recovery Village Palmer Lake >
Intensive Outpatient Programs
Intensive outpatient programs (IOPs) are a good option for clients who need additional support as they transition back to their day-to-day lives. IOPs provide a more intensive schedule of treatment while still allowing clients to return home each day.
After outpatient treatment is complete, clients begin the long-term aftercare phase. Aftercare programs provide ongoing support in recovery through alumni events, routine check-ins, support group meetings, relapse prevention plans and more.
Does Insurance Cover Rehab for Codeine Addiction?
In general, insurance covers some or all of the costs of codeine rehab. However, coverage can vary widely depending on the rehab facility and your insurance provider, so it's important to verify what is covered. You can call your insurance carrier or contact one of our helpful representatives to learn more about your insurance coverage.
Factors that can impact the cost of codeine addiction treatment include:
Length of the treatment program
The type of treatment (inpatient vs. outpatient)
The amenities of the facility
Whether the program includes medical detox
The location of the program
If you are considering treatment for yourself or a loved one, it's important to choose a professional facility with qualities that include:
Accreditation from a nationally recognized organization, such as The Joint Commission
A multidisciplinary team of licensed, experienced professionals
A full continuum of care, ranging from detox to aftercare
Evidence-based approaches to treatment
Dual diagnosis care for co-occurring mental health disorders
A comfortable, supportive environment that fosters healing
Amenities that support the recovery process
Get Treatment For Codeine Addiction in Colorado
The Recovery Village at Palmer Lake is a licensed and accredited facility that uses evidence-based treatment to help those struggling with codeine abuse and addiction. We offer a full continuum of care, including medical detox, inpatient care, outpatient treatment and long-term aftercare services. All forms of treatment are provided by a multidisciplinary staff of doctors, psychiatrists, mental health professionals, nurses and trained addiction experts.
Codeine addiction is a serious condition, but professional treatment can help make recovery possible. If you or someone you love is ready to find treatment for codeine abuse and addiction, The Recovery Village at Palmer Lake is here to help.
Depending on the level of care needed, amenities at The Recovery Village Palmer Lake include:
Chef-prepared meals
A heated swimming pool
Two fully equipped exercise gyms
Basketball, squash, pickleball and sand volleyball courts
Yoga and drama therapy
Walking trails
Scenic mountain views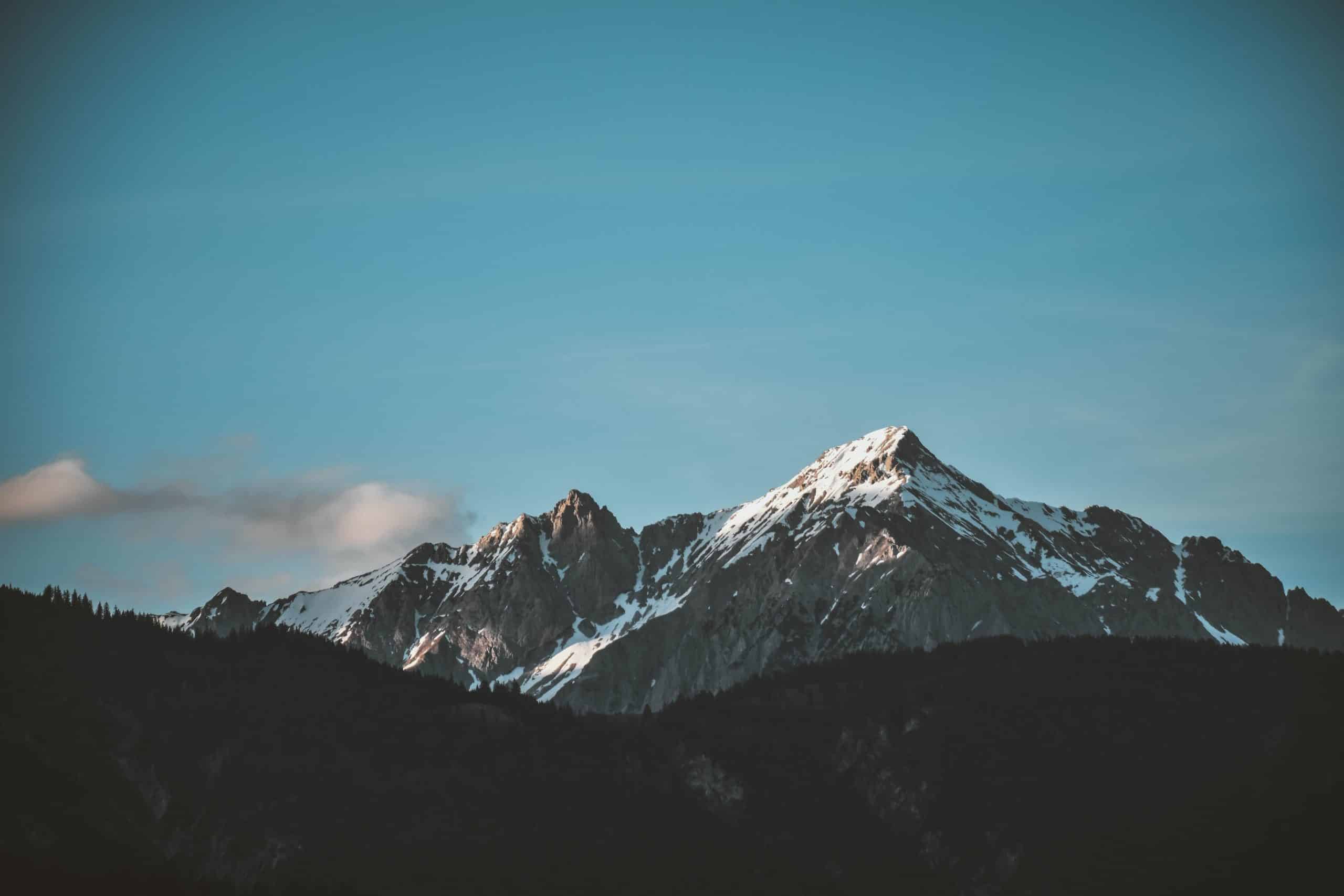 Take The First Step Toward Recovery.
Our team of recovery experts are here to help you begin your journey toward a healthier, substance-free life in recovery.
You Might Be Interested In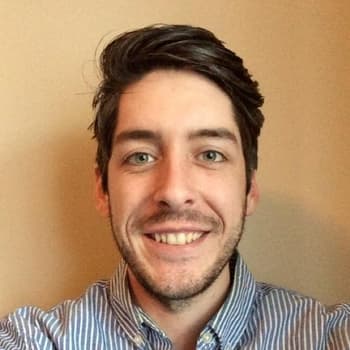 Editor – Jonathan Strum
Jonathan Strum graduated from the University of Nebraska Omaha with a Bachelor's in Communication in 2017 and has been writing professionally ever since.
Read more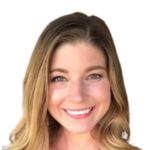 Medically Reviewed By – Danielle Boland
Danielle is licensed clinical social worker, currently living and practicing in central Connecticut.
Read more
Medical Disclaimer
The Recovery Village at Palmer Lake aims to improve the quality of life for people struggling with substance use or mental health disorder with fact-based content about the nature of behavioral health conditions, treatment options and their related outcomes. We publish material that is researched, cited, edited and reviewed by licensed medical professionals. The information we provide is not intended to be a substitute for professional medical advice, diagnosis or treatment. It should not be used in place of the advice of your physician or other qualified healthcare providers.